Warm Up
"Roxanne"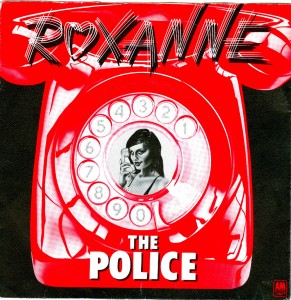 The song will be played in its entirety. Perform 1 Burpee each time you hear "Roxanne" in the song.
Conditioning WOD
Buy In – Run 300m with a 45/35lb plate
3 Rounds of
5 Overhead Squats, 155/105lb
10 Toes To Bar
15 Ring Dips
30 Sit Ups
Buy Out – Run 300m with a 35/25lb plate
Post times to Comments.
"Landan" Memorial WOD Tomorrow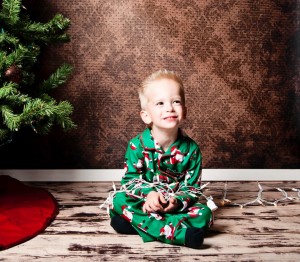 6 Rounds for time of:
Run 500m
8 Muscle Ups
29 Double Unders
12 Thrusters, 115/85lb
"Landan" WOD notes: While attempting to conjure up a workout that would be a fitting tribute to honor Landan, one thought – or rather, one number – kept rising to the forefront of my mind. It was the number SIX representing the six months it's been since Landan's condition was diagnosed. So, we will perform a 6 round workout. Landan was 3 years old. So, we'll be running a cumulative distance of 3000m – 1000m for every year of Landan's miraculous life. Landan left this life and went on to live a new and better life with the Lord last year on 8/29/12. So, each round, we'll be performing 8 muscle ups, 29 Double Unders, and 12 Thrusters.