"Landan"
6 Rounds for time of:
Run 500m
8 Muscle Ups
29 Double Unders
12 Thrusters, 115/85lb
Post times to Comments.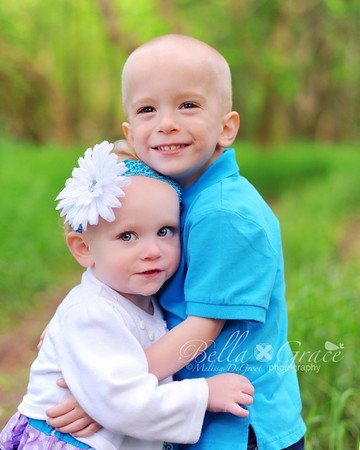 Landan's Mother posted this earlier this week:
"Hard to believe it was a year ago that I heard the last words our little man would ever say…..what I would give to hear "Mommy hold me" just one more time! Only with God's grace and strength am I making it through this week! All the memories of our last days with Landan are rushing back like it was yesterday. It's times like this I repeat to myself over and over again "Gods plan is perfect"!"
Please remember to lift up the Bland family in prayer today.
"I have told you these things so that you will have peace of heart and mind, Here on earth you will have many trials and sorrows, but cheer up, for I have overcome the world." ~ John 16:33