Strength
Hang Snatch 1-1-1-1-1-1-1
On each attempt, take the bar from pulling stands or off of boxes.
Conditioning WOD
12 Minutes to reach as high as possible on the ladder while adhering to the following rep scheme:
3,6,9,12,etc…
Snatch Grip Deadlift, 95/65lb
Hang Power Snatch, 95/65lb
Overhead Squat, 95/65lb
Post strength loads and round achieved to Comments.
GROUP PICS FROM CFS EAST GRAND OPENING ON SATURDAY!!!
Thanks to all who came out to see the new place!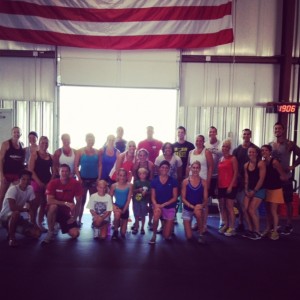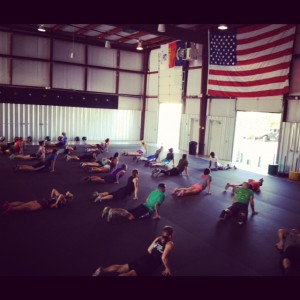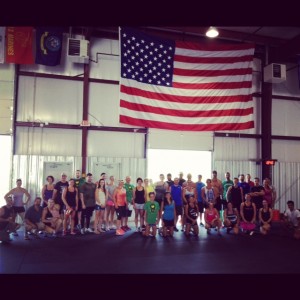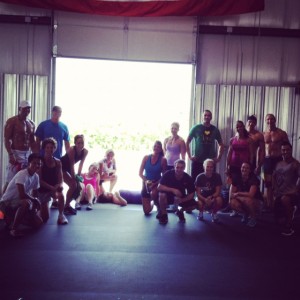 The first official day for classes at CFS EAST is TODAY! Check out the group WOD schedule for our EAST location HERE!