View Public Whiteboard on WODIFY
1 Snatch + *3 OHS (establish max load in 15 minutes)
*If you Squat Snatch the first rep, you may count it as one of your OHS reps. If you power snatch or split snatch you must perform 3 OHS.
Metcon
Minutes 0-10 perform 3 rounds for time:
10 OHS, 115/85lb
10 KB SDHP, 70/55lb
10 Ring Dips
Metcon
Minutes 10-20 perform 3 rounds for time:
5 Hang Power Snatch, 115/85lb
10 TTB
15 Box Jump or Step, 24/20″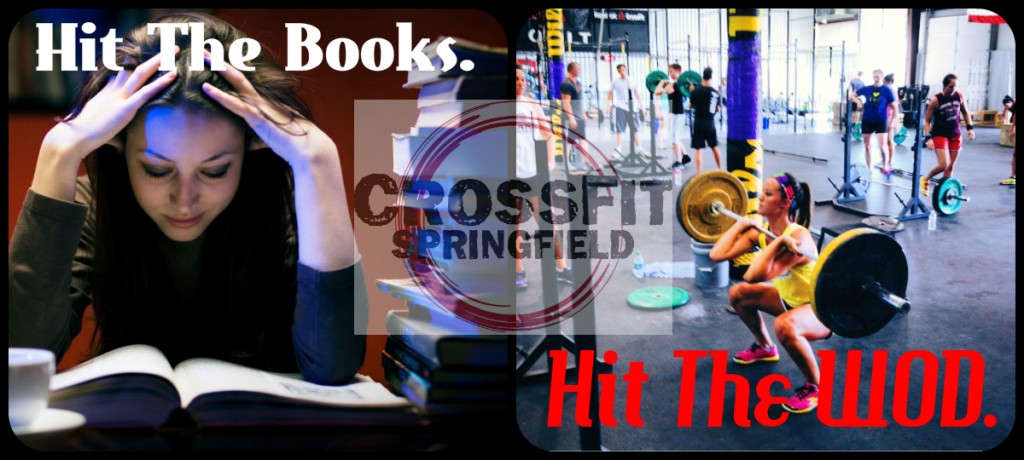 Students! Welcome back. Hope you all stayed extra jacked this summer. Just a reminder to current student members that #1 You must actively be a full time student and #2 In order to receive the student rate we must have a copy of your Fall '14 class schedule.
This is also a reminder to those full time students who aren't currently CFS members that they should be. Here's to getting smarter and fitter! Cheers:)