View Public Whiteboard on WODIFY
Metcon (Time)
For time:
40 KB Swings, 55/35lb
40 Goblet Squats, 55/35lb
40 Single-Arm KB Snatches, 55/45lb
Rest 3 Minutes
30 Pull Ups
30 Stationary OH Plate Lunges, 45/35lb
30 Box Jump or Step Up, 24/20″ (No Pogo)
Rest 2 Minutes
20 Bar-facing Burpees
20 TTB
20 OHS, 95/65lb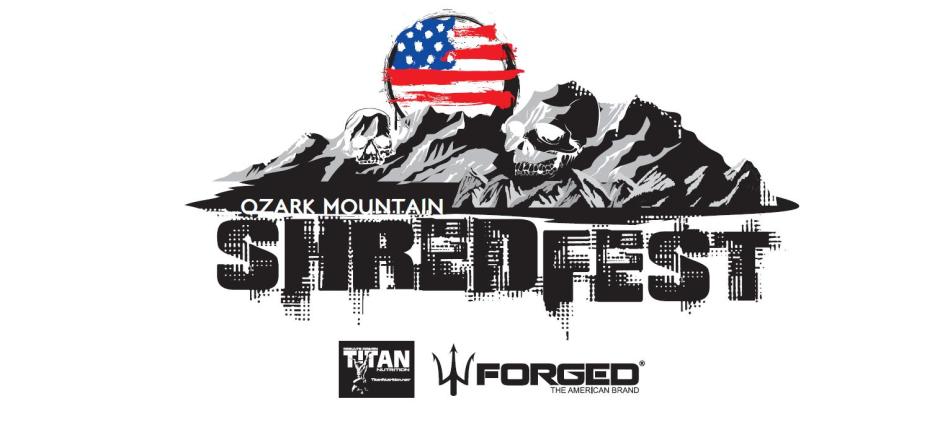 ShredFest 2014 Registration is Open – Click HERE to Compete!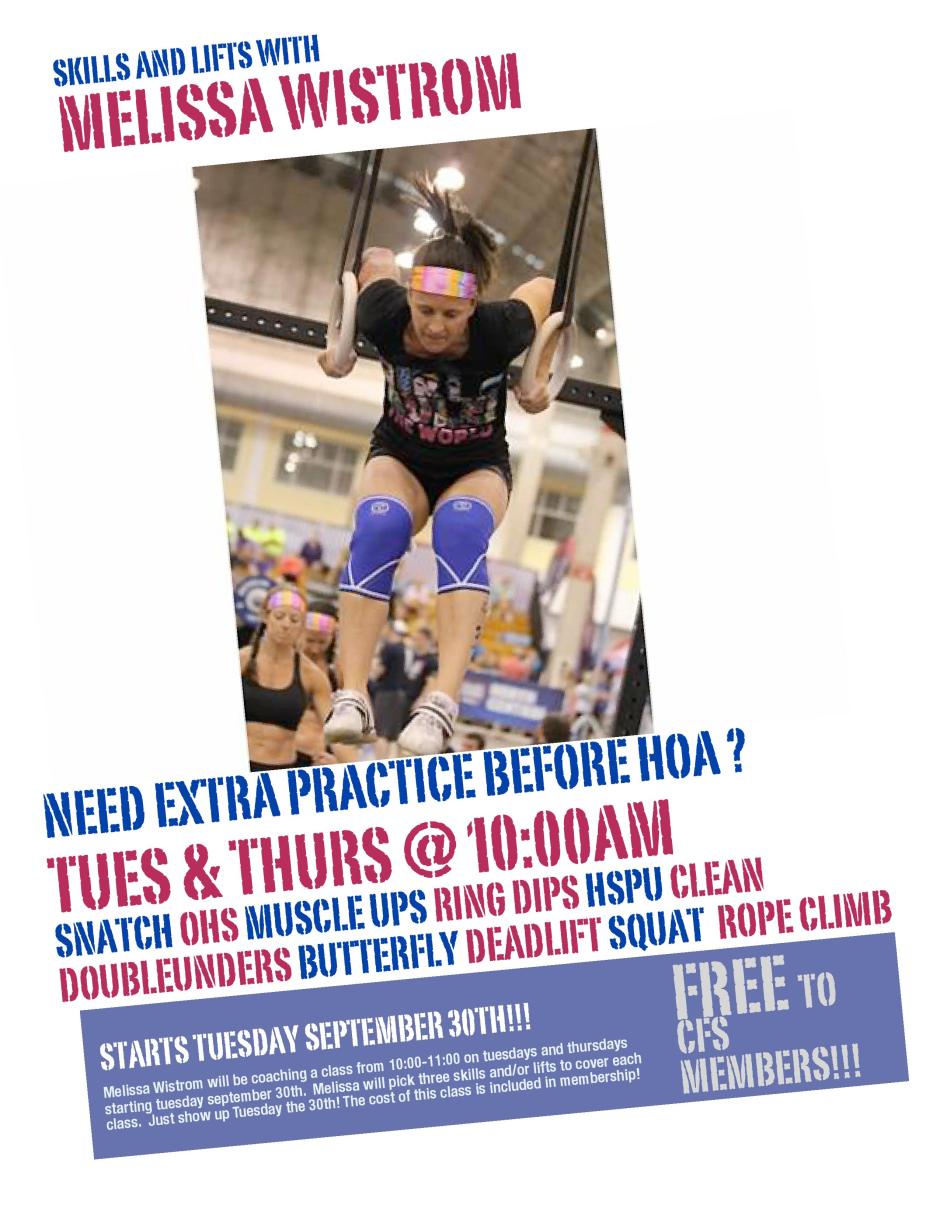 CFS Co-Owner, Melissa Wistrom will be leading a class STARTING TODAY for anyone interested in having some extra time dedicated to refining their skills and Oly Lifts. Details above – hope to see you here!